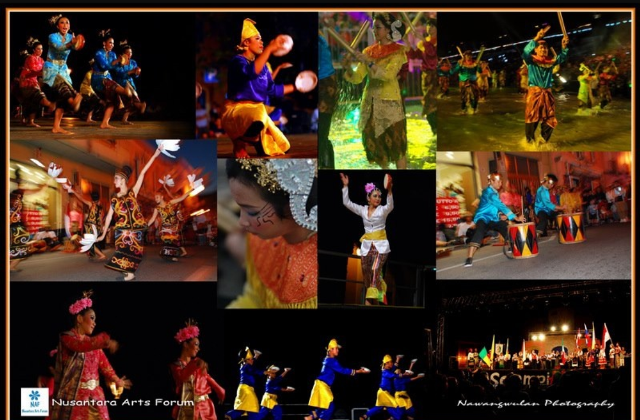 FREE CLASS of INDONESIAN FOLK DANCES from BETAWI OF JAKARTA
September 18, 2019
The 7th Bollywood and Multicultural Festival was completed with unprecedented success!
October 11, 2019
THE ORIENTAL SUPERSTAR DIANA GNATCHENKO FOR THE 1st TIME IN ATHENS – GREECE!!
 SATURDAY AND SUNDAY MARCH 21st – 22nd, 2020
The Oriental Superstar Diana Gnatchenko, is coming for the 1st time in Athens – Greece, invited by Anna Dimitratou and Oriental Expression Awards. The Athenian audience will have the chance to enjoy the internationally acclaimed teacher, choreographer and dancer, Diana, in the unique Mega Oriental Oriental Show.
During her stay in Athens, Diana:
Will teach two  2 hour workshops (Saturday March 21, 13.00 – 17.00)
Will dance alongside other Greek and Foreign dancers who will be invited in the Mega Oriental Show (Saturday March 21, 21.00)
Will be an honorary member of the Judges Panel – along with other known Oriental and Tribal Fusion teachers – of the "5th Spring International Bellydance Competition" organized by the "Oriental Expression Awards".
STAY TUNED!!
Contact – Info :
Antiopis 31, Aghios Dimitrios – Dafni Metro Station
Tel / Fax: +30 210 9735 888 – Mob: +30 699 711 6407 – +30 699 255 3320
www.orientalexpressionawards.gr, info@orientalexpressionawards.gr